Wholesale Custom Paper A4 Sublimation Blank puzzle Printable Jigsaw Puzzle for printing
Product Description
Product Description
Detailed Images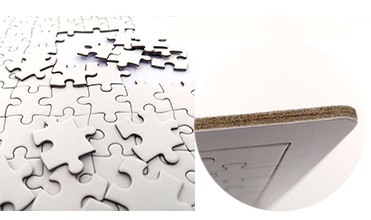 Materials and processes
material: 157gsm C2S art paper+800gsm grey board paper +250gsm CCNB
Puzzle:250gsm CCNB+800gsm grey board paper
printing: 4C/0C
finished:  
box
:matte lamination. puzzle, glossy varnish 
Click to enter related products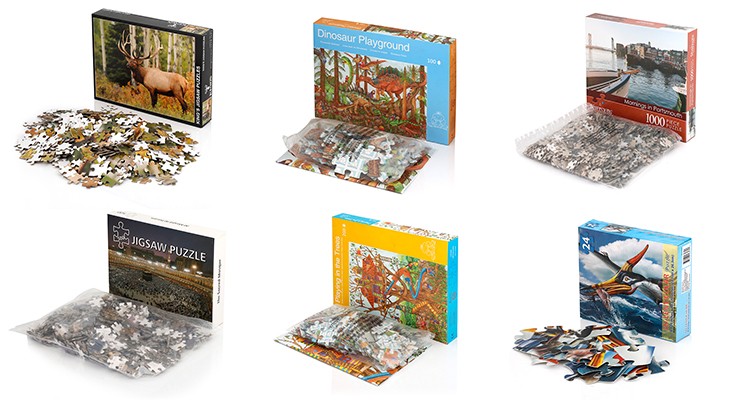 Hot Products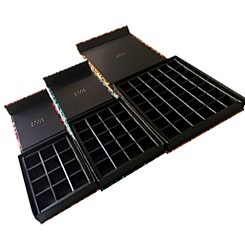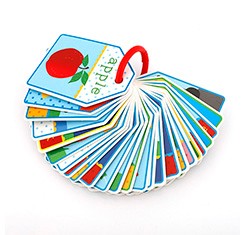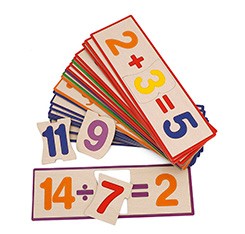 Luxury Packaging Black Magnetic Chocolate BoxEducational Toy Playing Kids Match CardsEducational Flash Memory Kids Match Cards Toys Custom Printing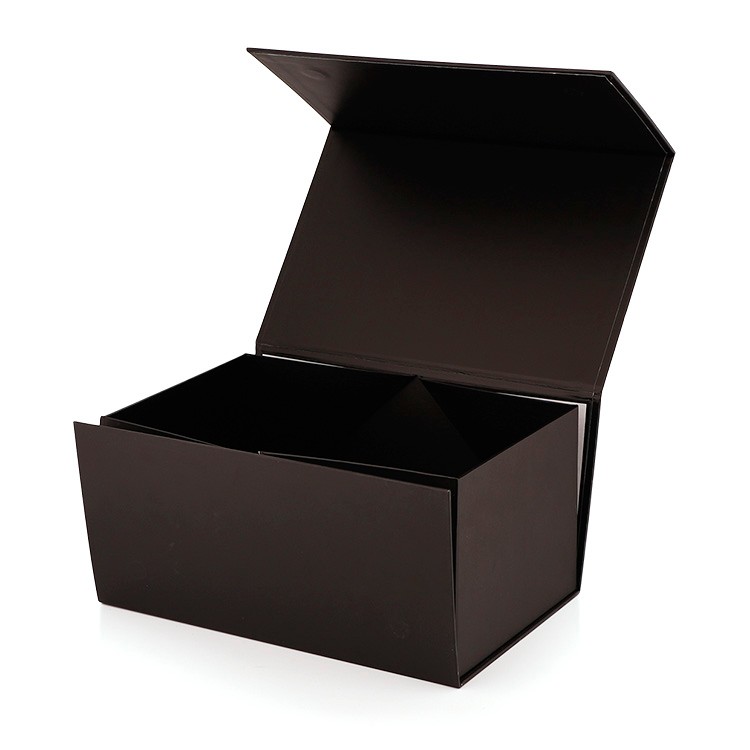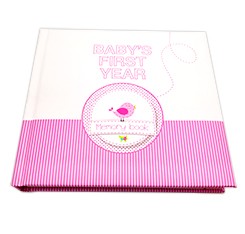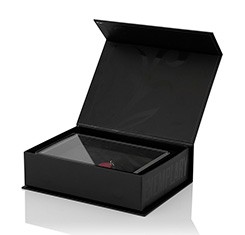 matte black paper cardboard magnetic
Folding Box
with ribbon closure hot stamping logo custom gift packaging boxFactory price Custom First Year Baby Memory BookCardboard Packaging Black Magnetic Gift BoxCertifications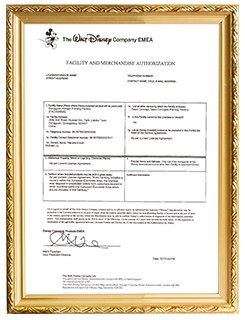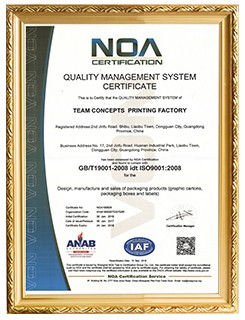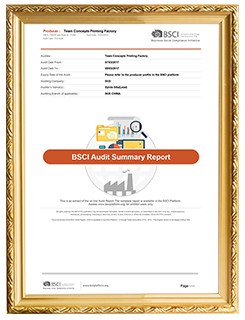 Disney ISO9001BSCI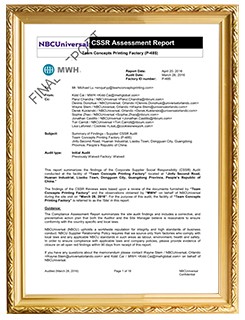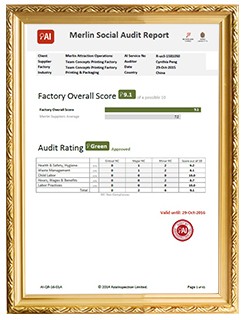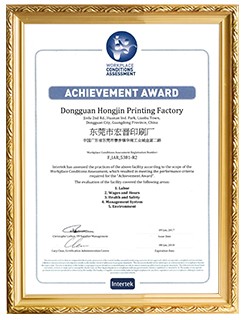 NBCUSA8000WACOut Company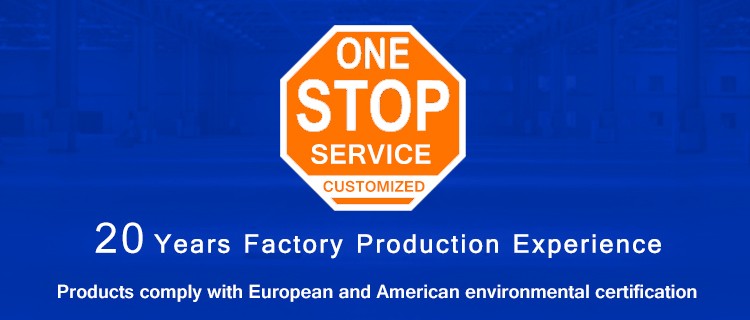 Team Concepts Printing and industrial park was established in 1997 in Dongguan (China),which employs directly a workforce of over 280 people. Over the years we specialized ourselves in manufacturing all kinds of high-quality Paper Products, including all kind and shapes of boxes, our expertise and knowledge in the printing field makes us the best choice for clients. Our Art team and in-house designer departments are always ready to tailor and customized your paper products even with irregular shapes, we achieve the highest possible quality and go always that extra mile further to give that extra touch of perfection. We always try to exceed customers' expectations and that makes us leader in the printing industry. With over a decade of accumulated experience and keeping up with the latest innovation and printing technology and technic we also are able to offer a wide range of products for the food industry. (food-safe boxes) ideally for chocolate, sweets, take-away, fast-food, pizza boxes and so on. Combining our core believes with the customer expectation offering a one stop solution sharing our knowledge and expertise made, our company popular, allowing us to gain the trust of a broad range of clients throughout the entire globe.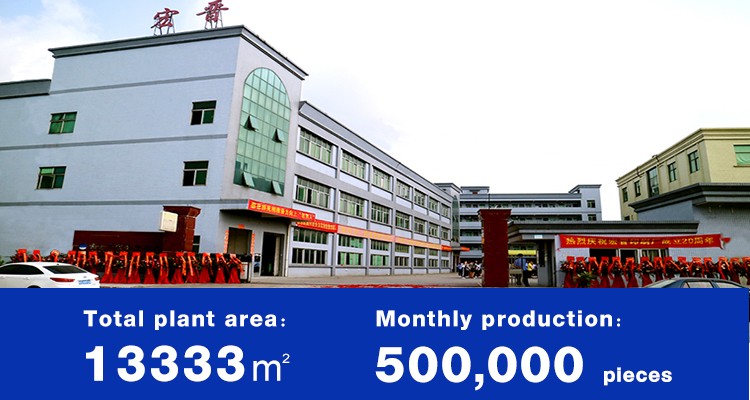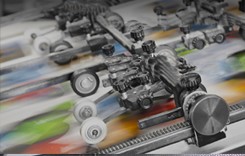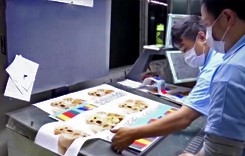 1. The powerful press that brings the ability to create new value to the changing printing business.
2. Offering a 15,000 sph maximum printing speed and a sheet thickness range of 0.04–0.8 mm, this press meets a broad range of printing needs.
3. The wide 840 x 1,150 mm maximum sheet size accommodates the requirements of the growing gang run printing segment as well as impositions in a range of sizes.
4. Loaded with power throughout: high print quality, short makeready, stable sheet feeding and delivery, stunningly high productivity, and energy saving.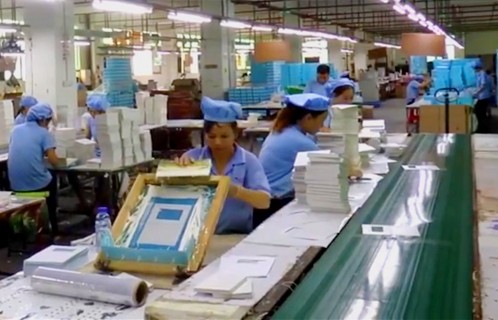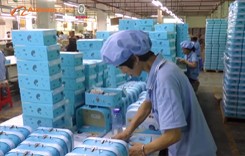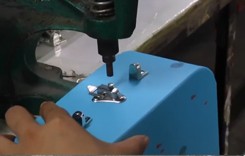 Because of the "GREEN" inclination of our company, we pay particular attention in choosing the raw materials for the creation of our products, which are ordered from suppliers warranted by valid FSC certifications. The colors we use to define the excellent graphic look of our products are warranted as well, being certified watercolors as by law enacted.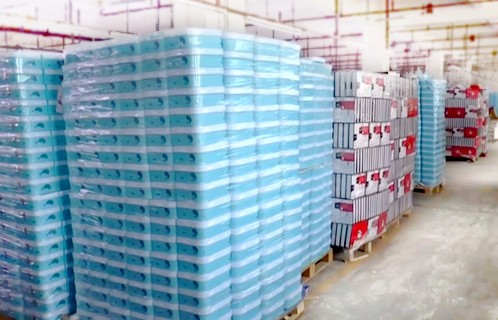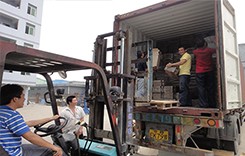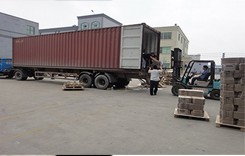 Our close location to Shenzhen & Hong-Kong Port cuts transport cost by up to 25%. In addition, using split shipments and trucking our logistics department can arrange transportation to any destinations on the globe saving you time and money.
Our partners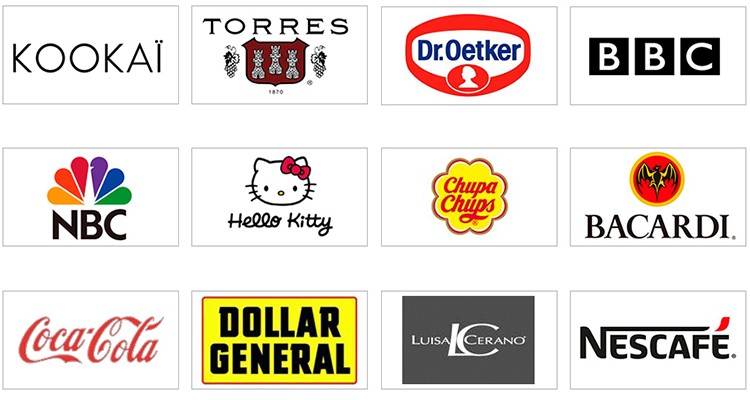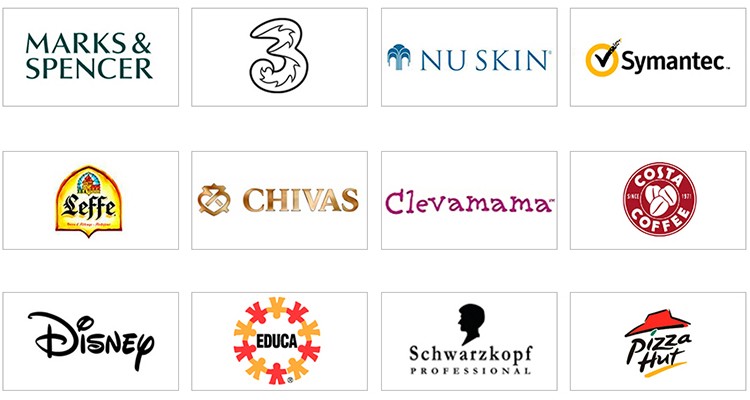 Process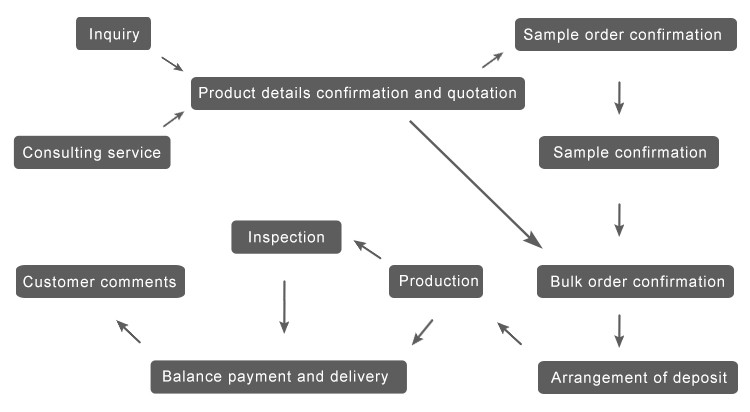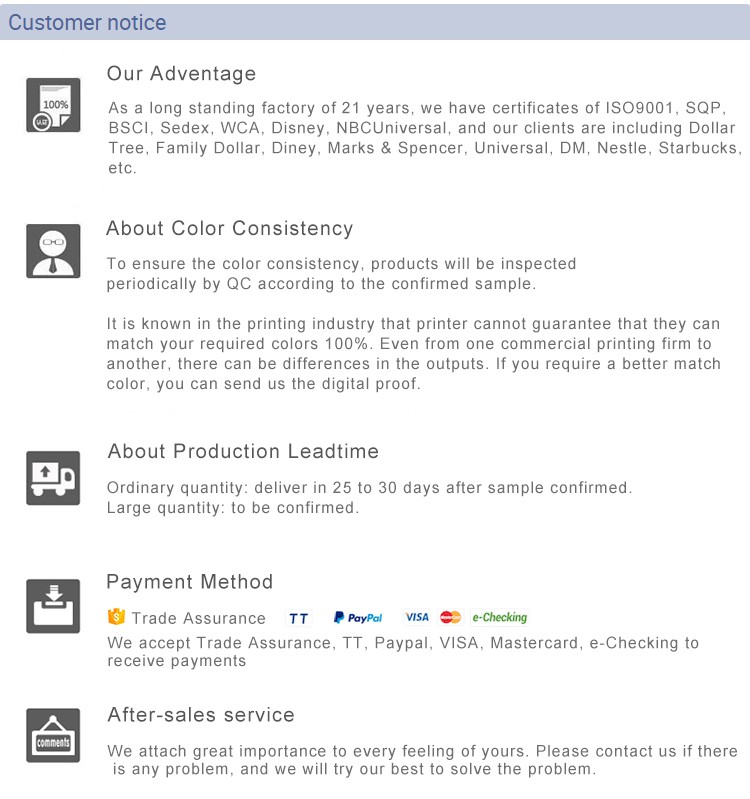 FAQWill my final print be the same as my laser printer output or in my monitor?It is not possible to achieve 100% color quality as in your laser printing and monitor. Computer monitor is using RGB mode, while our printing is in CMYK mode. Color displayed on your computer monitor is created by projected or additive light. Therefore there is no guarantee that the finished products are exactly matching your laser printing, monitor, or digital print outs. Different printer, be it inkjet or laser printers will have varying results.
Can you guarantee that the output printing colors are the same as my sample?It is known in the printing industry that printer cannot guarantee that they can match your required colors 100%. Even from one commercial printing firm to another, there can be differences in the outputs. If you require a better match color, you can send us the digital proof.
What file format do you accept?We highly recommend use of Illustrator or InDesign format. Besides that, you may want to consult us if you are using PDF, Adobe Photoshop or MS Word.
How can I send you the artwork?You can email to our sales team at sales01@ brothersbox.com If the files are too large, you may contact us. We will advise you on how to upload or arrange our sales personnel to pickup the CD or thumb-drive from you. Remember to save a copy of JPEG or PDF or hardcopy for checking purpose.
What is the lead time for my order upon confirmation of artwork?
Please consult us to check for the lead time, as it depends on the quantity, and transportation from our factory.
What is the difference between RGB and CMYK mode?RGB is the color mode used for display devices such as monitors and televisions, and it is not printable. Computer's monitor uses RGB.
CMYK refers to the 4 inks used by printing presses. C is Cyan, M is Magenta, Y is Yellow, and K is black.
A common mistake made by customers is in providing the file in RGB format when submitting their print job. CMYK mode is required as we need to separate the objects into 4 colors so that a separate printing plate can be made for each of the colors.
Do you provide Pantone color printing?Yes, we provide Pantone color printing. Please inform our sales if you require Pantone color printing. Separate fees apply due to purchase of Pantone color.
What is Pantone color printing and why do I need it?The normal offset printing uses CMYK format – C is Cyan, M is Magenta, Y is Yellow, and K is black, to mix and obtain a certain color. Pantone color is generally used by companies that have a logo which needs to be printed in specific "company" colors – for example: Coca-Cola. The biggest advantage of using specific pantone colors for printing is that the color reproduction will be identical every time you print.
DeliveryOur close location to Shenzhen & Hong-Kong Port cuts transport cost by up to 25%. In addition, using split shipments and trucking our logistics department can arrange transportation to any destinations on the globe saving you time and money.
Contact us if you need more details on Custom Paper Jigsaw Puzzle Blank. We are ready to answer your questions on packaging, logistics, certification or any other aspects about Sublimation Adult Printable Puzzles、Small Pieces Jigsaw Puzzles. If these products fail to match your need, please contact us and we would like to provide relevant information.
Product Categories : Educational toys > Puzzle